Federal Budget Property Takeaways
May 12, 2021
There were some big wins for the Australian Property Market in last night's Federal Budget.
The 2021-22 Federal Budget commits to "supporting construction jobs and home ownership" and the budget details multiple grants and schemes aimed at "helping more Australians realise their goal of home ownership".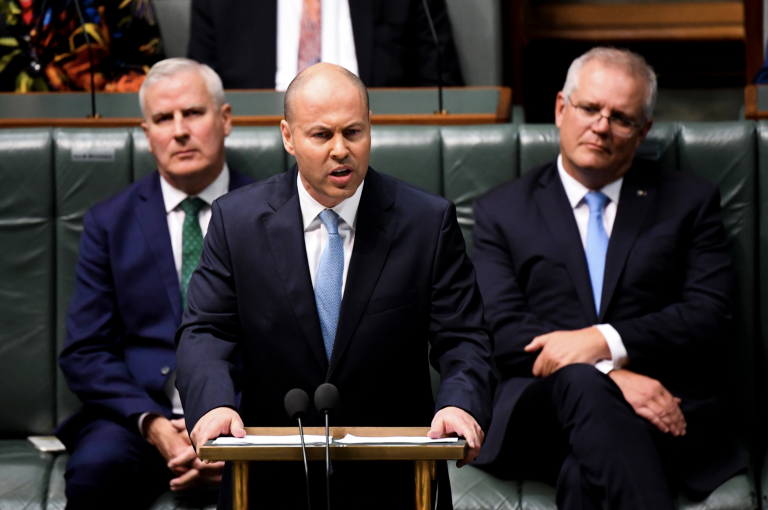 The government has pledged a $782.1m commitment over four years to raise the rate of homeownership and to support construction jobs. Realestate.com.au economist Anne Flaherty said allowing first-home buyers to draw on their super to buy property was a good idea.
"With house prices rising so rapidly across the country, affordability is an issue," Ms Flaherty said. "The fact that between them so few places have been made available, more action is needed to tackle housing affordability, particularly when it comes to overcoming that deposit hurdle."
Here are the key takeaways you need to know about:
1. The First Home Loan Deposit Scheme by another 10,000 places in 2021-2022
The First Home Loan Deposit Scheme will further assist first home buyers who secure one of the 10,000 places, who will only need a five per cent deposit with the government acting as guarantor for the remaining 15 per cent.
This will push more first home buyers into the market as this scheme, combined with the low interest rates, make it incredibly tempting for this segment to enter the market. The sector will see the growing share of first home ownership in Australia grow to record heights and a potential shift in the audience that Property Developers need to address.
2. The First Home Super Saver Scheme has been expanded
Beginning from July 1, 2022, eligible first home buyers will be able to release up to $50,000 of their superannuation to purchase a home, an increase from the previous $30,000. This will no doubt assist in the increasing market of first home buyers as it provides an opportunity for more to purchase their first property, fuelling demand for property and construction jobs.
3. Family Home Guarantee for Single Parents
This new scheme will help middle income single parents trying to get into Australia's hugely expensive housing market. They will be able to build a new home or purchase an existing home with a deposit of as little as 2% and this guarantee will offer 10,000 places over the next four years. Applications open from 1st July 2021 for eligible single parents.
4. Superannuation Downsizer Scheme expanded
There are plans to expand the age to include Australians aged 60 years and over for the downsizer contribution. In addition, for eligible Australians to make one-off post-tax contributions of up to $300,000 per person (or $600,000 per couple) when they sell their family home.
This encourages more Australians nearing retirement to downsize from the family home by extending access to a superannuation contribution scheme. By encouraging retirees to downsize, there will be more houses available for young families to buy, which will aid in addressing the problem of housing affordability as property prices surge.