Another Record Breaking Month At MAMA
May 7, 2021
We know how to overachieve and give our clients results better than they could have dreamed of! Here's to more record breaking months!
It comes as no surprise that MAMA has been able to consistently achieve outstanding results for our clients. This month we wanted to share what we have achieved and how we have been able to achieve it!
We think   ʎ l ʇ u ǝ ɹ ǝ ɟ ɟ ᴉ p
4 sold out stages!
Our clients Parklands at Clarendon and Summerlin Banyo both achieved multiple sold out stages in their developments this April!
Parklands at Clarendon Stages 1A and 1B both SOLD OUT and they have been able to release their new stage Lorikeet Place! This breathtaking country retreat in the Brisbane Valley is the perfect location for exceptional homes. Here you'll find the good old rural lifestyle you love, with all the conveniences you want. Lorikeet Place is now selling but hurry! These premium acreage blocks ranging from 4000m2 won't last long! For more information visit https://parklandsatclarendon.com.au/
Summerlin Banyo sold out their 26 Magnolia Residences AND their Terrace Homes! The Terrace Homes "Stage 7" is also now under construction! The latest release, Poolside Terrace Homes, are now selling from $580,000! These exclusive Poolside Terrace homes have individual, private gated access directly which allows access into the 4000sqm resort-style residents' amenities including a swimming pool & recreational club.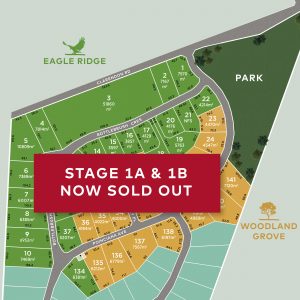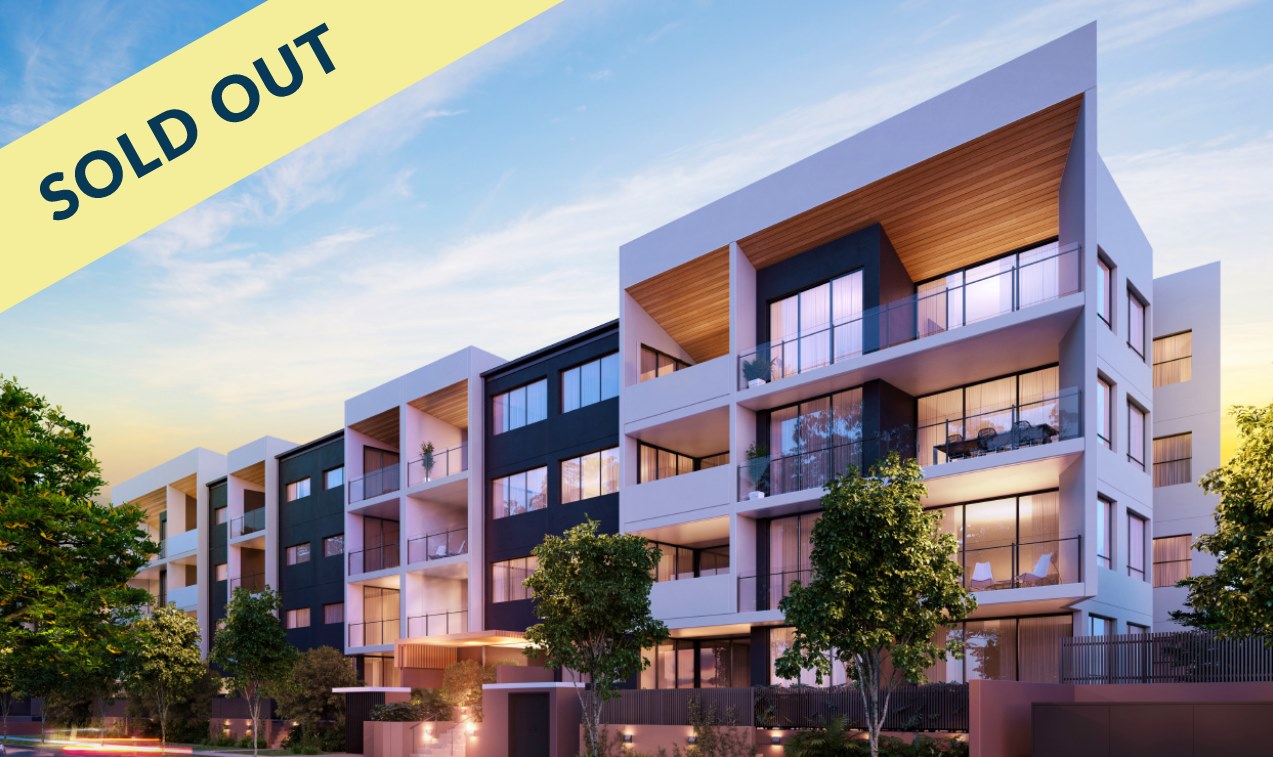 Here is what April looked like
1,502 Leads Generated
MAMA knows your buyer profile. MAMA knows how to sell.
We never stop thinking like your target market. To win in the marketplace you must first win in the consumers' mind.
We never lose sight of your buyer. Everything we do starts with a strategy. Whether it's branding, web development, video production, photography, digital advertising, media buying or anything in-between for projects and budgets big and small. Our strategic campaigns create a path to success.
3,419,412 impressions
How do we stand out amongst a wave of competing voices all screaming for the buyers' attention? It's simple: Creative matters.
Whether your stock consists of multi-million dollar penthouses, or rural land sales, we always strategise over one critical element – the ever changing profile of the buyer. We create unified brand experiences for your buyer that resonate on every touch point. But we understand that experiences alone are meaningless without the ability to deliver it.
35,970 website visit
Not sure what a website session, page view or bounce rate is? Don't worry, our digital experts have it down pat.
We are experts in driving traffic from organic Google searches, Google CPC ads, Facebook and Instagram Ads and more!
So you have more time to sit back, watch the results flood in and sell your property development!
24 campaigns executed
We always ensure our work is totally unique in the marketplace, and reinforced with the perfect blend of strategy and creative.
In short, we are geared to creating great results, not just great ideas. If you want results from real industry professionals you've come to the right place.
Not to brag or anything, but we're pretty awesome…check out this video we put together.
Want to achieve record breaking results for your property development?
Reach out to Brisbane's leading branding, campaign and property advertising agency today on (07) 3852 3030 or email Julie via jules@mama.com.au