Celebrating our Client Dennis Family Corporation's UDIA QLD Award Win!
November 9, 2021
MAMA congratulates our valued client Dennis Family Corporation for their Summerlin Banyo Development being recognised as a premiere residential community & winners of UDIA Qld's Small Scale Development Award for 2021!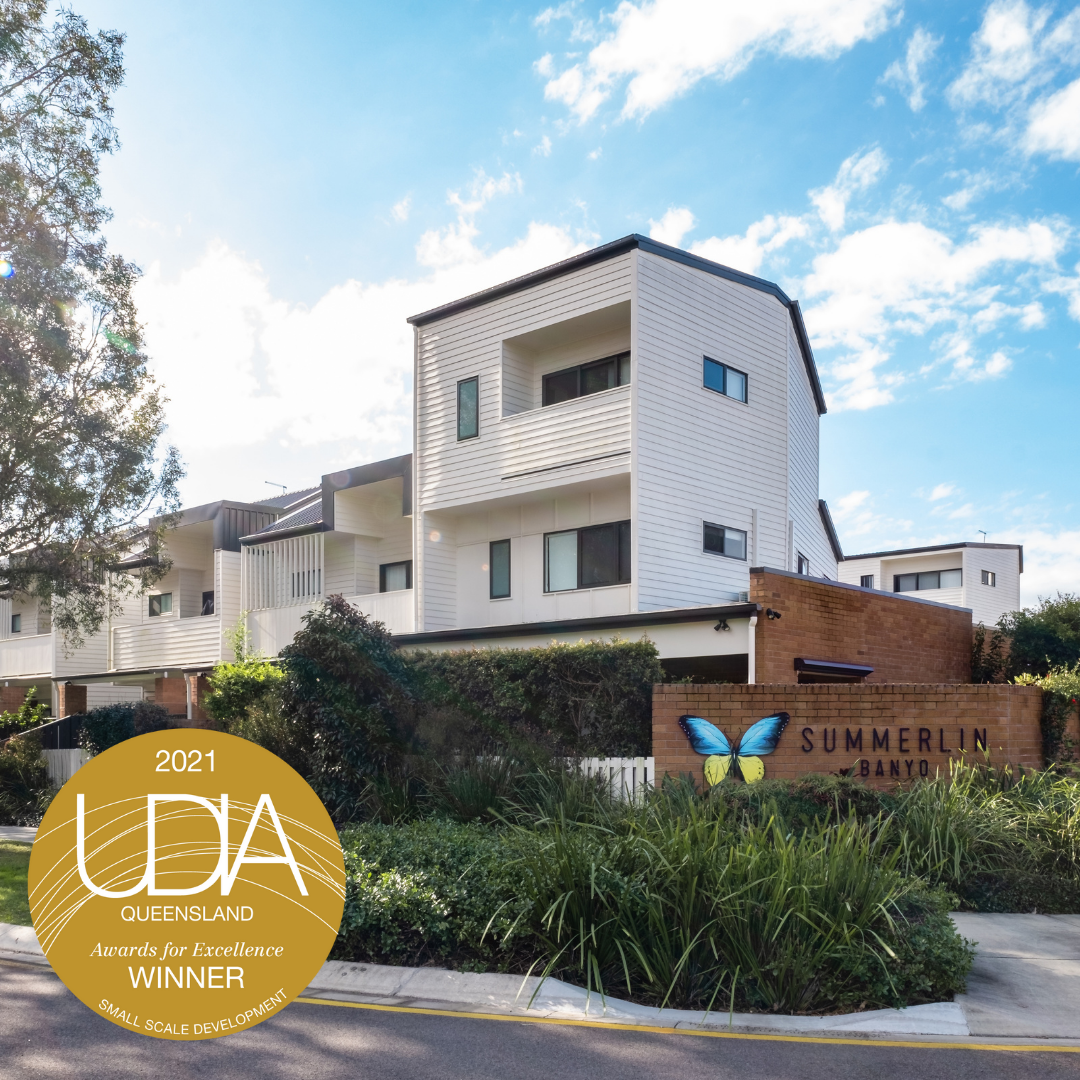 We would like to thank everyone involved in making this win possible. Learn more about Summerlin Banyo's $100 million masterplan community by clicking here.
Reach out to Brisbane's most knowledgeable property advertising specialists today on (07) 3852 3030 or jules@mama.com.au