UP TO DATE




WITH OUR




WEBSITE REPORT APP



All marketing
information available
in YOUR app
If you are not on the first page of Google your are not on the Internet
We are working hard to improve your position in Google search results. You can see results anytime.
All you need to know about form submissions in one place
Every single lead and dynamic by week and month. You will see the result of our work first.
Simple Google Analitics for MAMA's clients
Website report application visualizes your key data in seconds.
WEB APPLICATION
One time authentification
The possion in Google search results for defined key words
The amount of the leads overall and number of new submissions since last opening.
The number of the website visitors for last 7 days
Leads dynamic by months or weeks
All forms on the website are available
All leads since the website was published
New leads are highlighted to faster identification
All essential Google analytics on one screen
Visitor dynamic by months or weeks
Conversion dynamic by months or weeks
Multiple properties for a single account
The name of the property is on the header
Easy property changing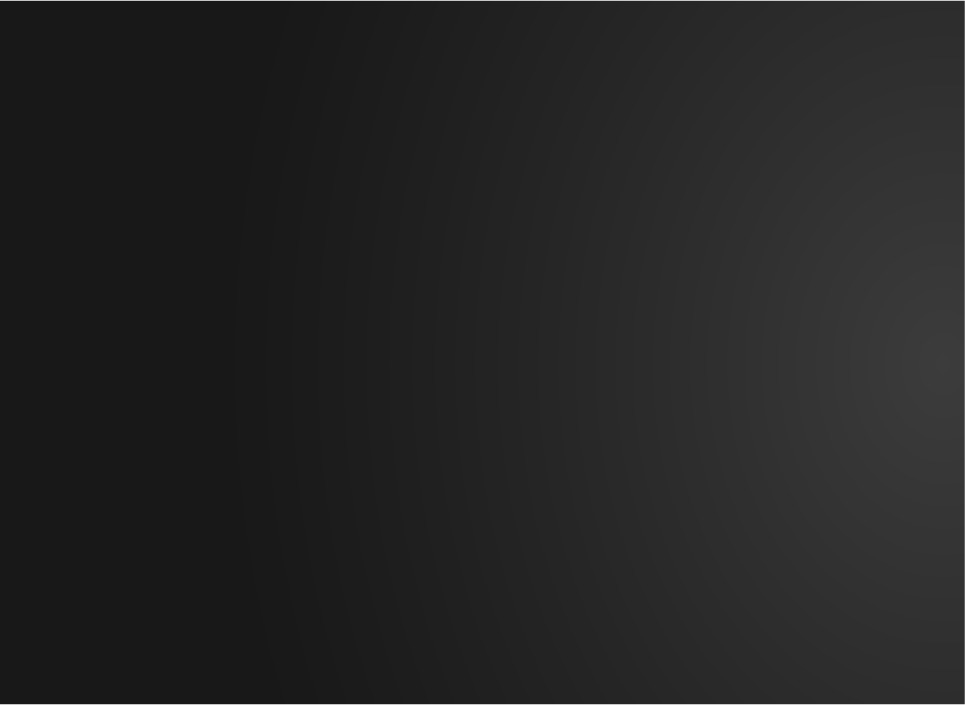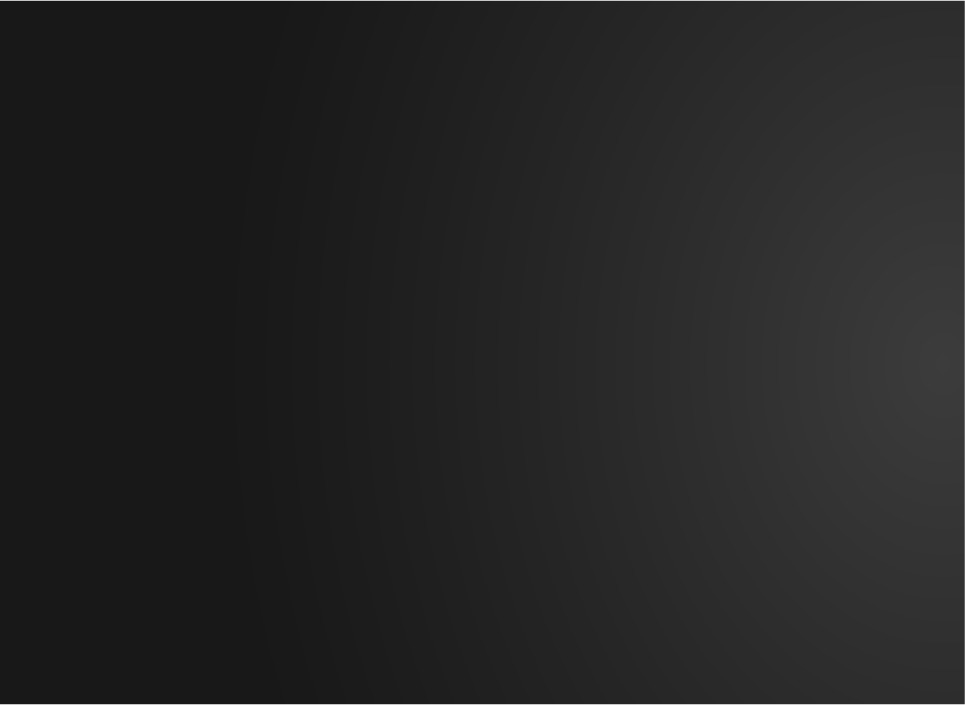 PROGRESSIVE WEB APPS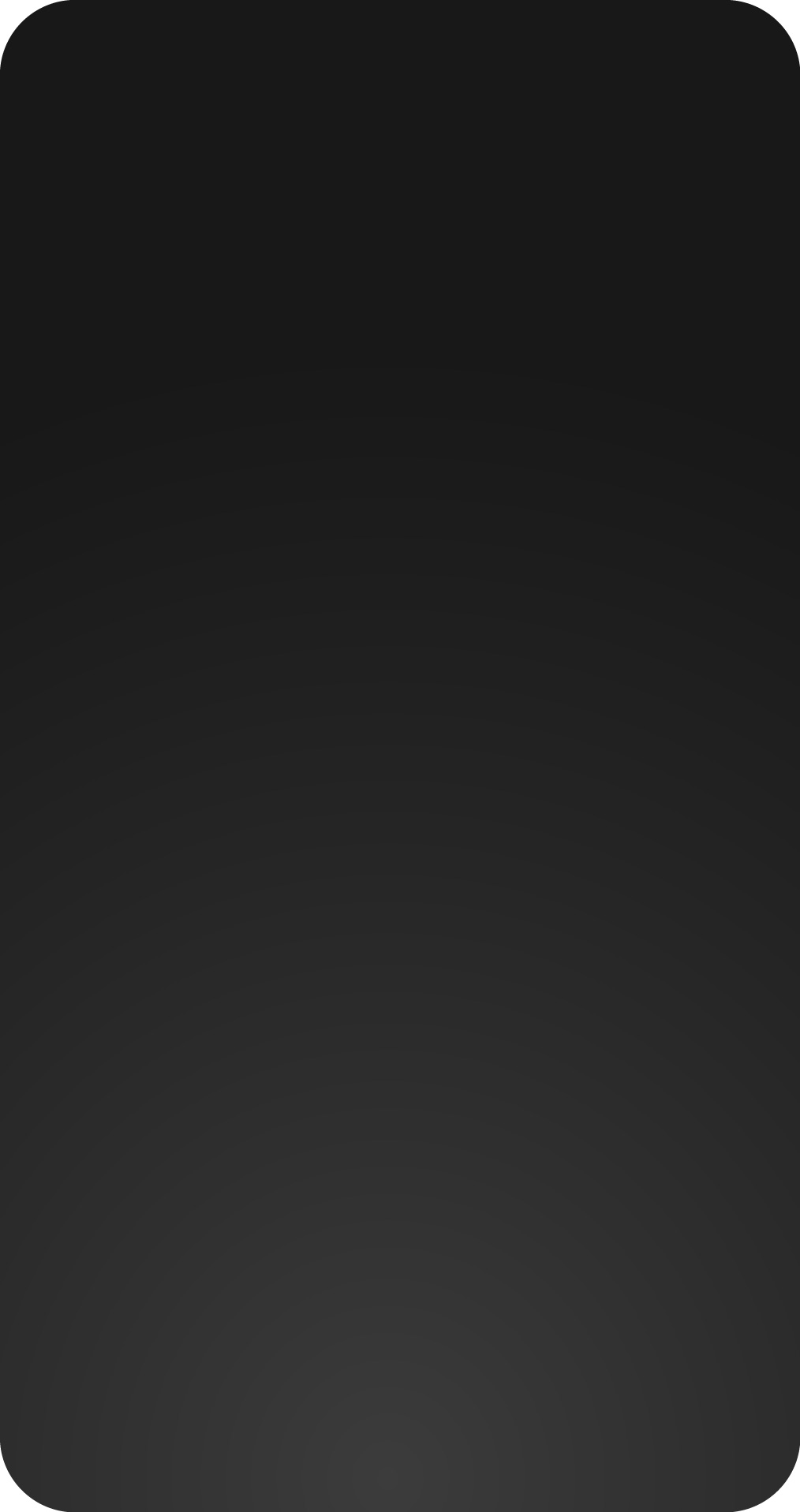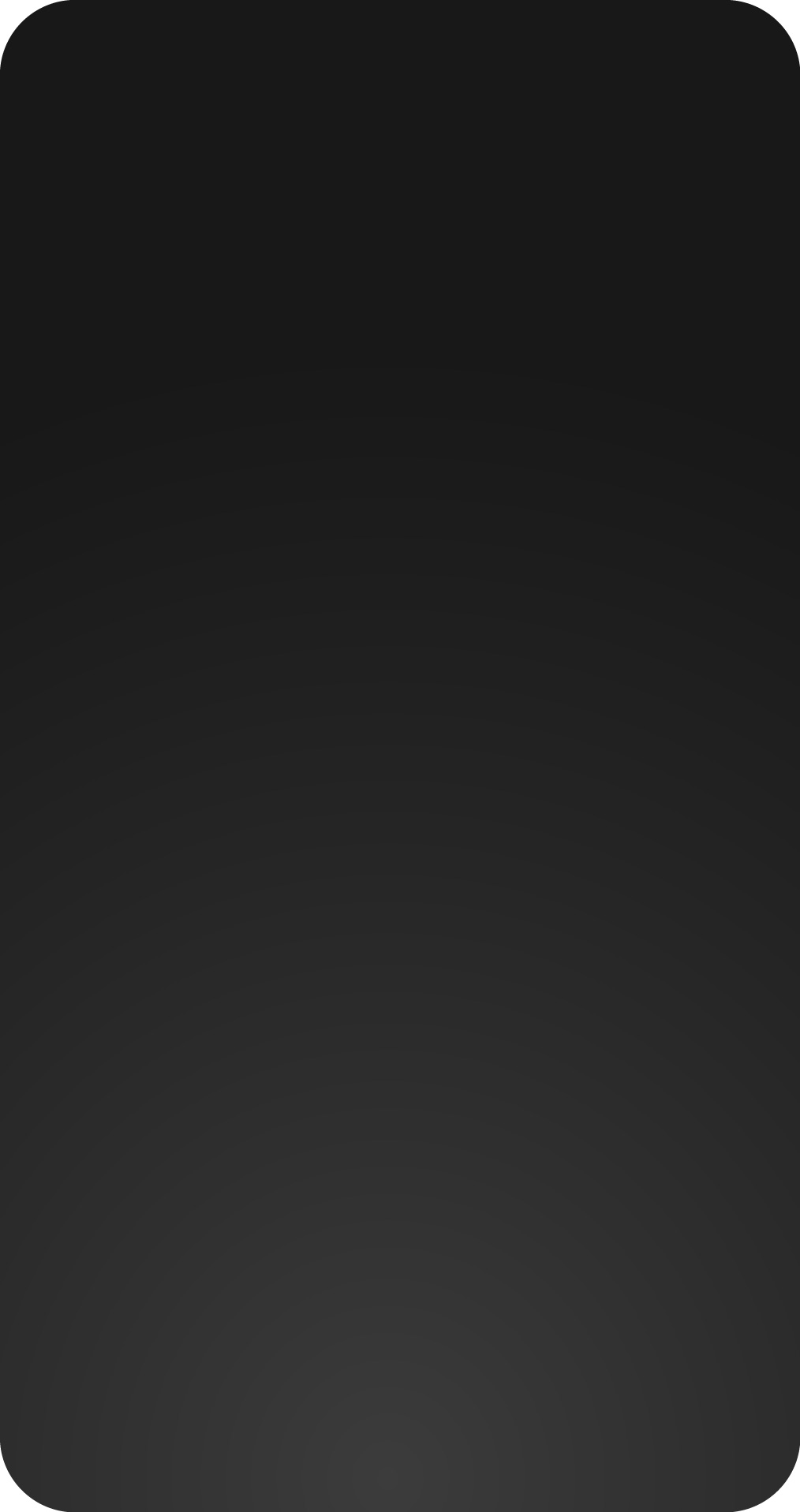 PWA is a hybrid application that brings a native app-like user experience to cross-platform web applications, including web browsers and mobile apps for mobile phones or tablets
PWA provides efficient applications with the advantage of a responsive user interface like a native app.
The natural feel offered by PWA makes it difficult for users to distinguish which native applications are using PWAs. That way, without having to install an application, users can use the application like a native app.
The PWA mobile application can be accessed without installing the application. Just open the browser, go to the PWA website and use it as a native app.