Brisbane dreams big to make it to number 1
June 10, 2021
Australian cities Adelaide, Perth, Melbourne and Brisbane have established themselves in the Top 10 Most Liveable Cities In The World.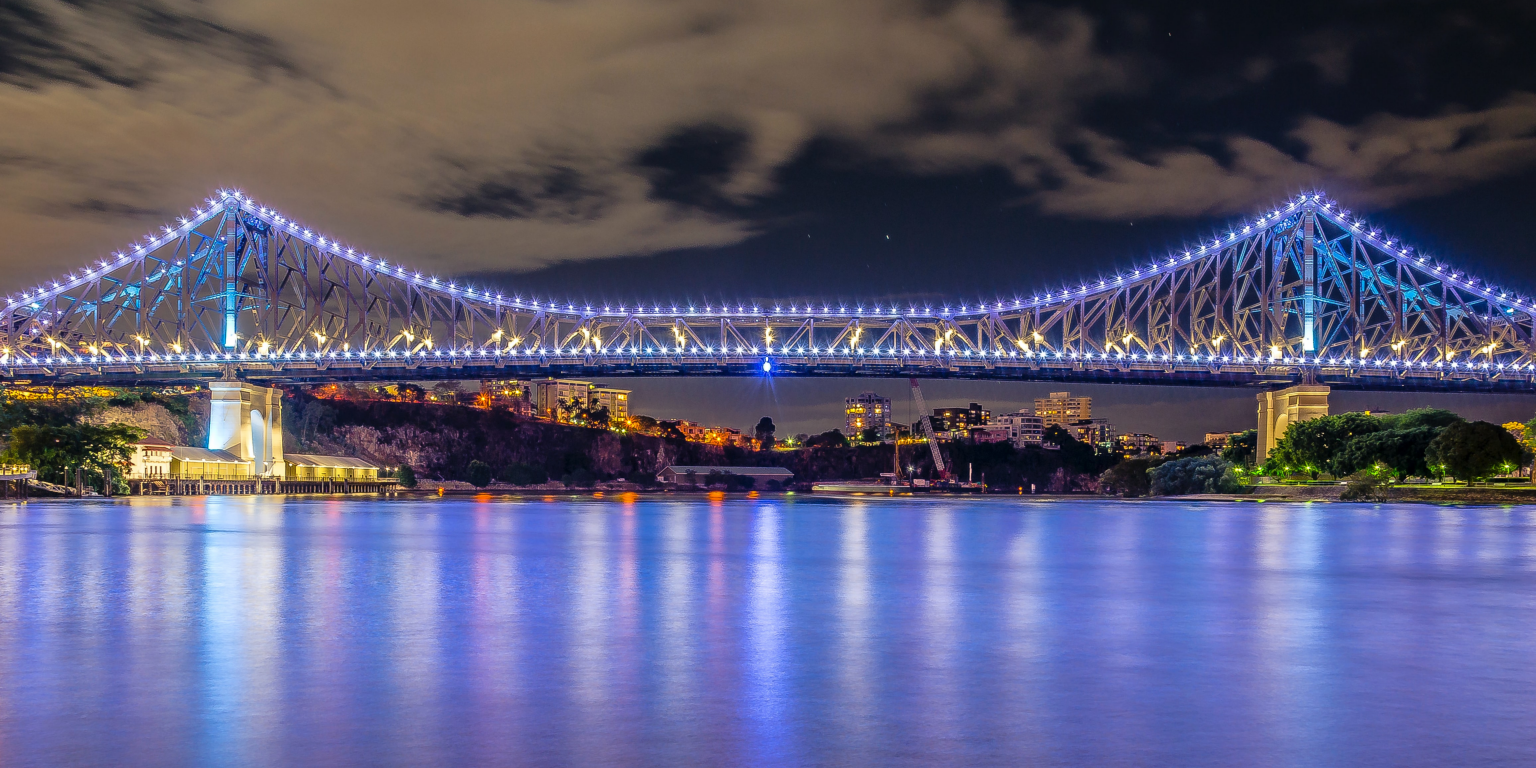 The Economist Intelligence Unit (EIU) has released the The Global Liveability Index 2021 Report outlining what cities are the most liveable. This is calculated by measuring the stability, healthcare, education, culture and environment and infrastructure of 140 of the world's biggest cities.
Australia has proved once again that it is one of the most liveable and desirable locations in the world, with 4 cities making the cut.
COVID has no doubt had a major impact on the overall rankings, with many cities now significantly less liveable than pre-pandemic times. Australia's strict border controls and lockdown measures on movement no doubt assisted in allowing residents to be able to live relatively normal lives.
Strong ratings for Australia's healthcare, education, culture & environment, infrastructure and stability has pushed Adelaide, Perth, Melbourne and Brisbane into the top of the lists. Adelaide out performed all other Australian cities at number 3, followed by Perth at number 6, Melbourne at number 9 and Brisbane managed to nudge its way in at number 10.
The EIU stats that
"The overall global average liveability score has fallen by seven points, as compared with the average pre-pandemic score."

Brisbane dreams big to make it to number 1
The Queens Wharf Development, Gabba rebuild for the Olympic Stadium and the Victoria Park upgrades are just some of the city's planned developments and improvements that will certainly aid in elevating the liveability and make Brisbane a strong contender for the number 1 most liveable city. This will only further reinforce Brisbane as a very attractive location for homeowners and investors and further contribute to the booming real estate market.
This is clearly a prime time for Property Developers to leverage off the skyrocketing real estate demand with a strategic property Marketing and Advertising plan.
Reach out to Brisbane's most knowledgeable property advertising specialists today on (07) 3852 3030 or jules@mama.com.au